Habits of Health Tuesdays
Learn the habits of life that will either promote you or those that will demote you.
Join in the discussion every Tuesday night from 6 to 7:30 pm where we address all the issues!
7


November
The holidays are almost upon us. And, of course, the stress which accompanies all of the hustle and bustle surrounding the holidays is beginning. Eustress (so-called good stress) or Dis-stress (so-called bad stress)—do they each affect the body the same way? Does the body see them as the same or does the body react and respond differently to each?
Read more →
---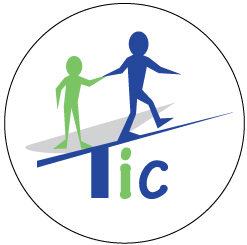 ---